Our goal is to offer a complete and efficient service based on a personal and direct relationship.
We offer global advice, thanks to our multidisciplinary team of lawyers and labor advisors.

Legal
Complete legal advice to meet all the needs of your company.

Tax
Comprehensive and specialized advice at each stage of the tax process.

Labor
We provide human resources support for companies of any size.

Accountant
We manage your accounting in a careful and meticulous way.

Consulting
Specialists in transforming the business model of companies by helping in their market orientation.

Auditoría
We ensure that your company's operations are running as planned.
Proactive
A service that anticipates problems and helps you make the best decisions today to secure the future of your business.
Technology
We incorporate technology to our processes to optimize your time and facilitate management.
Comprehensive service
That responds and adapts to today's needs to ensure tomorrow's.
We are a consulting firm for companies and freelancers. We provide services from large international companies to the small self-employed entrepreneur.
We have more than 50 years of experience in this sector.
We think about your interests, we give you the most qualified legal, tax, labor and accounting advisory service, always providing an added value to your company and obtaining a reduction in your personnel costs.
Management, advice and support
Offering the customer services according to their needs and logically updated to the current market demands.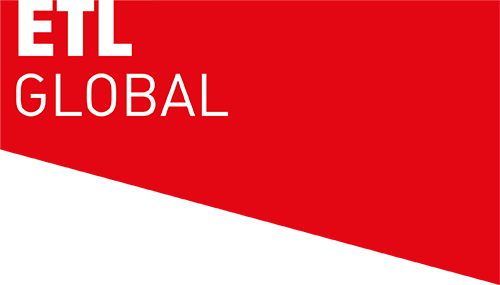 WHEREVER YOU ARE, THERE'S ETL GLOBAL
The ETL GLOBAL group has a network of law firms, tax advisors, auditors and consultants distributed throughout Spain and is present in more than 50 countries.
FORNELL ASSESSORS - ETL GLOBAL
Do you need a professional assessment? Get in touch with us