Our management and advice are based on absolute availability, in order to provide quick and adequate answers to your queries.
Do you need accounting advice?
Our expert accounting team will support your company with complete availability.
Many management decisions are made on the basis of careful and thorough accounting. It is therefore very important that this work is carried out correctly, responsibly and comprehensibly in your company.
It is up to you whether you prefer to keep your accounts in-house or to delegate this task to us. In any case, our specialized staff and modern software enable us to provide you with a correct management and timely provision.
Of course, we can also prepare your annual accounts and manage your accounting and membership books.
At Fornell Assessors we are committed to the high level of quality that characterizes ETL GLOBAL. For us, the human being is the determining factor, with you and your particular circumstances and objectives at the center of our activities.
At Fornell Assessors we provide a comprehensive accounting service.
Domiciliation of companies
Bookkeeping and compliance with tax obligations.
Preparation of payroll and Social Security contributions.
Accounting advice. Accounting principles and standards
Powers of attorney for administrative management
Interim management
Advice and intervention in the transfer of businesses, companies or assets.
Preparation of economic-financial reports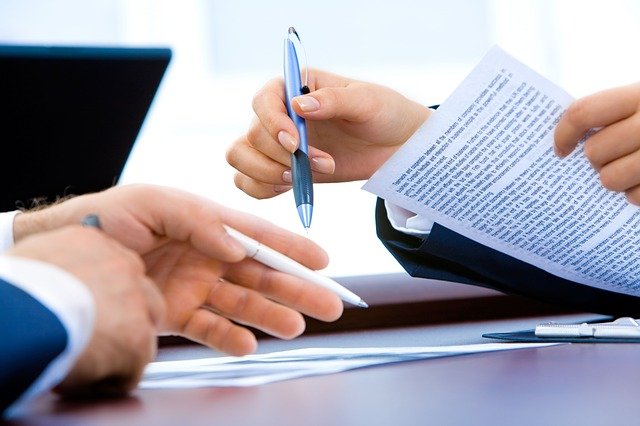 Tax Advice
Fornell Assessors offers a comprehensive and specialized tax advisory service at every stage of the tax process.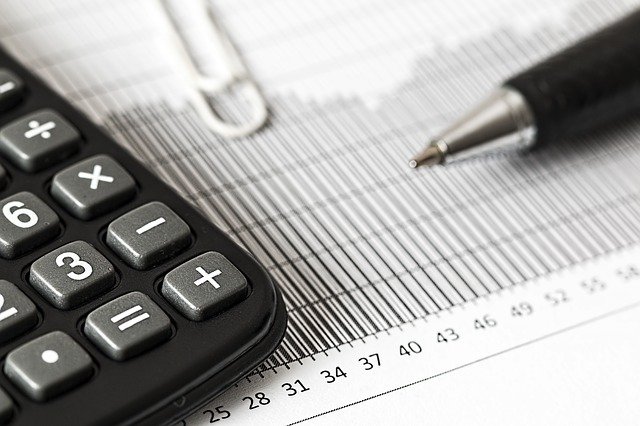 Labor Law Advice
In order to provide a comprehensive service to our clients, the firm incorporates the practice of labor law.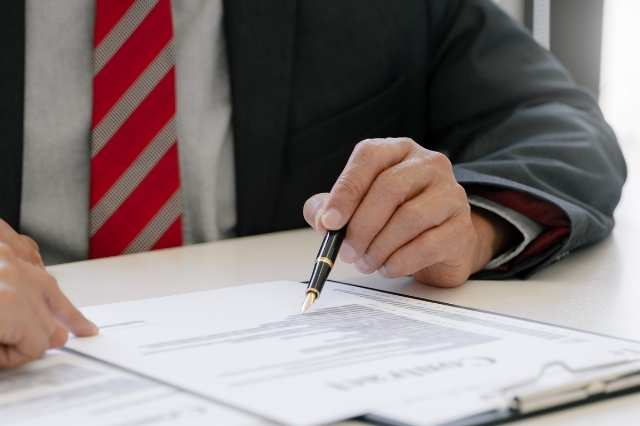 Consulting
Specialists in transforming the business model of companies by helping management in this market orientation.
FORNELL ASSESSORS - ETL GLOBAL
Do you need a professional assessment? Get in touch with us