Specialists in transforming the business model of companies, helping management in this market orientation.
Expert consultants
We offer you the best market development, management support and innovation process for your company.
The business environment is in a state of constant change and this makes it necessary to establish adaptation strategies on an ongoing basis to promote the development of each business and improve its competitiveness.
The objective of the consulting area of Fornell Assessors is to accompany the company through strategic plans that help them to manage their risks and opportunities to achieve this goal.
We work closely with the client to become the strategic and/or economic-financial consultant, helping its directors and managers in decision making.
The wide range of services that companies require in this area according to the stage they are in are assumed from the expertise of the professionals of the Area and our full involvement with the plans, needs and objectives of the client.
At Fornell Assessors we provide a comprehensive consulting service:
Strategic and business consulting to the administrative and/or management bodies.
Advice on the economic management of the company
Accounting services
Implementation of budgetary and management control systems.
Financial advice
Preparation of specific economic and financial reports
Company restructuring
Corporate
Start-ups
Accounting outsourcing for domestic and foreign companies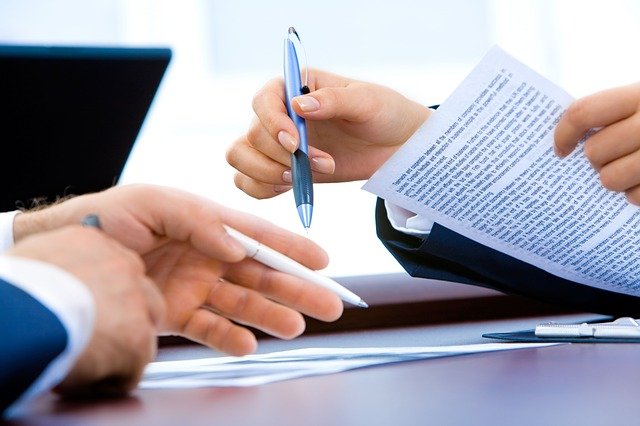 Tax Advice
Fornell Assessors offers a comprehensive and specialized tax advisory service at every stage of the tax process.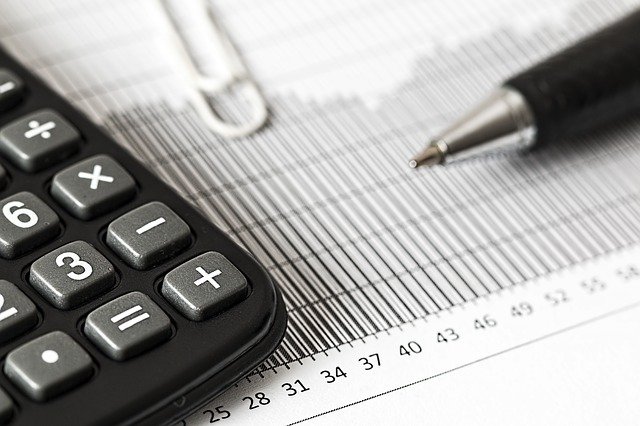 Labor Law Advice
In order to provide a comprehensive service to our clients, the firm incorporates the practice of labor law.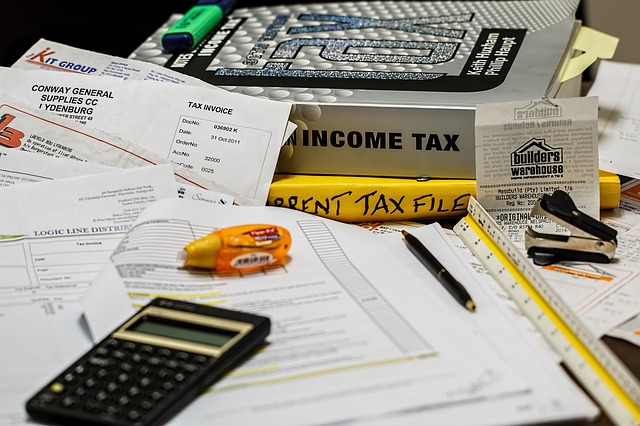 Accounting
Our advice is based on an absolute availability, in order to provide quick and adequate answers to your queries.
FORNELL ASSESSORS - ETL GLOBAL
Do you need a professional assessment? Get in touch with us